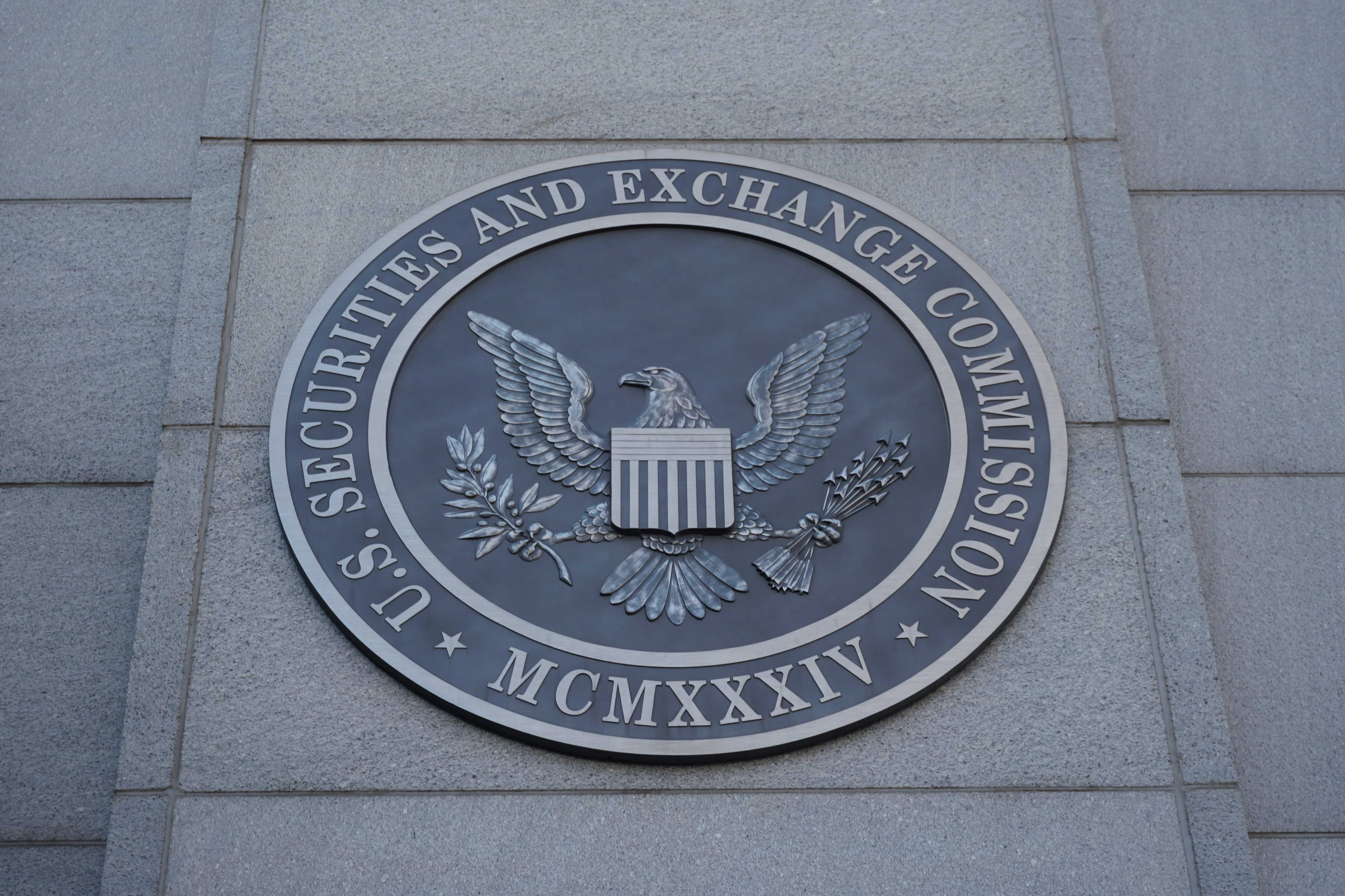 While the Supreme Court's ruling to reduce the SEC's power to inflict so-called "disgorgement' penalties on its targets is welcome news, it is disappointing that it did not go further. In a narrow win for the Petitioners the Supreme Court held:
The Court holds today that a disgorgement award that does not exceed a wrongdoer's net profits and is awarded for victims is equitable relief permissible under §78u(d)(5). The judgment is vacated, and the case is remanded for the courts below to ensure the award was so limited.
In its amicus brief for the petitioner, NCLA argued that disgorgement was not a remedy recognized by statute but a penalty and so the SEC had no power to inflict it. However, NCLA also noted that any equitable remedy had to be remedial and be accurately measured so as not to inflate the award to the SEC. Although Justice Thomas dissented, along lines much the same as argued by NCLA, the majority of the Court was content with scaling back the broad disgorgement powers claimed by the SEC and leaving certain questions to future decisions.
The Court did helpfully flag common practices of the SEC that, if not completely overruled, are clearly targeted for extinction when it stated:
By incorporating these longstanding equitable principles into §78u(d)(5), Congress prohibited the SEC from seeking an equitable remedy in excess of a defendant's net profits from wrongdoing. To be sure, the SEC originally endeavored to conform its disgorgement remedy to the common law limitations in §78u(d)(5). Over the years, however, courts have occasionally awarded disgorgement in three main ways that test the bounds of equity practice: by ordering the proceeds of fraud to be deposited in Treasury funds instead of disbursing them to victims, imposing joint-and several disgorgement liability, and declining to deduct even legitimate expenses from the receipts of fraud.3 The SEC's disgorgement remedy in such incarnations is in considerable tension with equity practices.
This may sharply limit current SEC practice, particularly a requirement that injured parties receive, or at least benefit from, any such funds. Petitioners are not in a substantially worse position on remand than they would have faced had the SEC announced from the outset that it was seeking restitution. Petitioners on remand can make all the arguments made in the Supreme Court: that the SEC cannot disgorge funds if it has no plans to redistribute those funds to victims, that the individual defendants should not be required to disgorge funds that never actually came into their possession, and that they should be permitted to deduct from the disgorgement award reasonable expenses incurred in operating their business.
Whether the Ninth Circuit will approach these issues correctly is open to question, and a clear disavowal of this non-statutory power would have been better but the case still trimmed unbridled administrative power built up through years of judicial inattention and that, at least, should be welcomed.