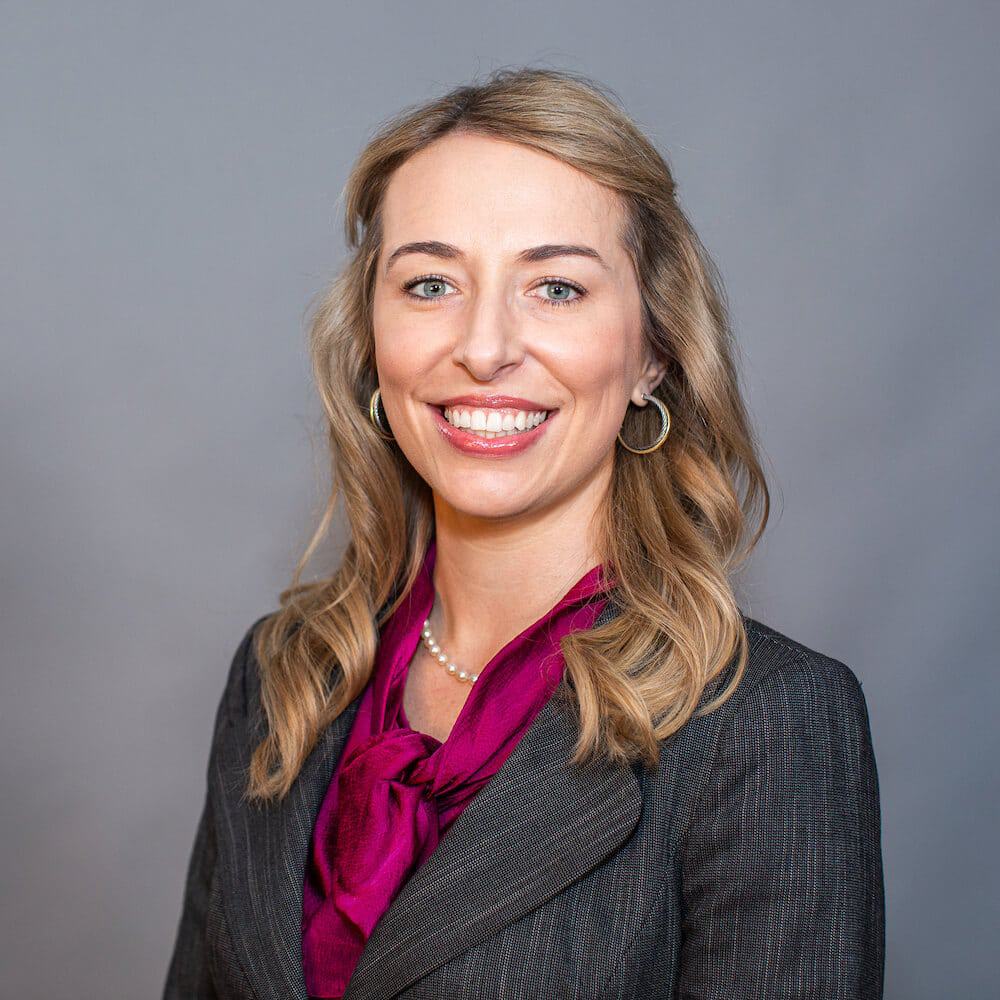 Jessica Thompson
Litigation Counsel
Jessica Thompson, Litigation Counsel, comes to NCLA with experience advocating for individual liberty and a constitutionally constrained government in courtrooms and the court of public opinion. Before joining NCLA, she was Counsel for the Cause of Action Institute where she defended a popular Internet of Things company against a Federal Trade Commission enforcement action and supported other victims of agency overreach with amicus briefs in appellate courts. Prior to joining the Cause of Action Institute in 2017, she clerked for the Hon. Mark D. Martin, Chief Justice of the North Carolina Supreme Court. She also practiced insurance defense, including professional and medical malpractice litigation, in North Carolina.
Jessica graduated from the University of North Carolina at Chapel Hill with a double major in History and in Peace, War, and Defense. During college, she interned at the John Locke Foundation. Before attending law school, she was a Summer Policy Fellow at the Criminal Justice Policy Foundation and later, a Marketing Associate at the Institute for Humane Studies. She received her J.D., with honors, from the University of North Carolina, in 2014.
Jessica is admitted to practice in North Carolina, the District of Columbia, and the U.S. Court of Appeals for the Ninth Circuit.
Jessica.Thompson@ncla.legal or (202) 908-6200