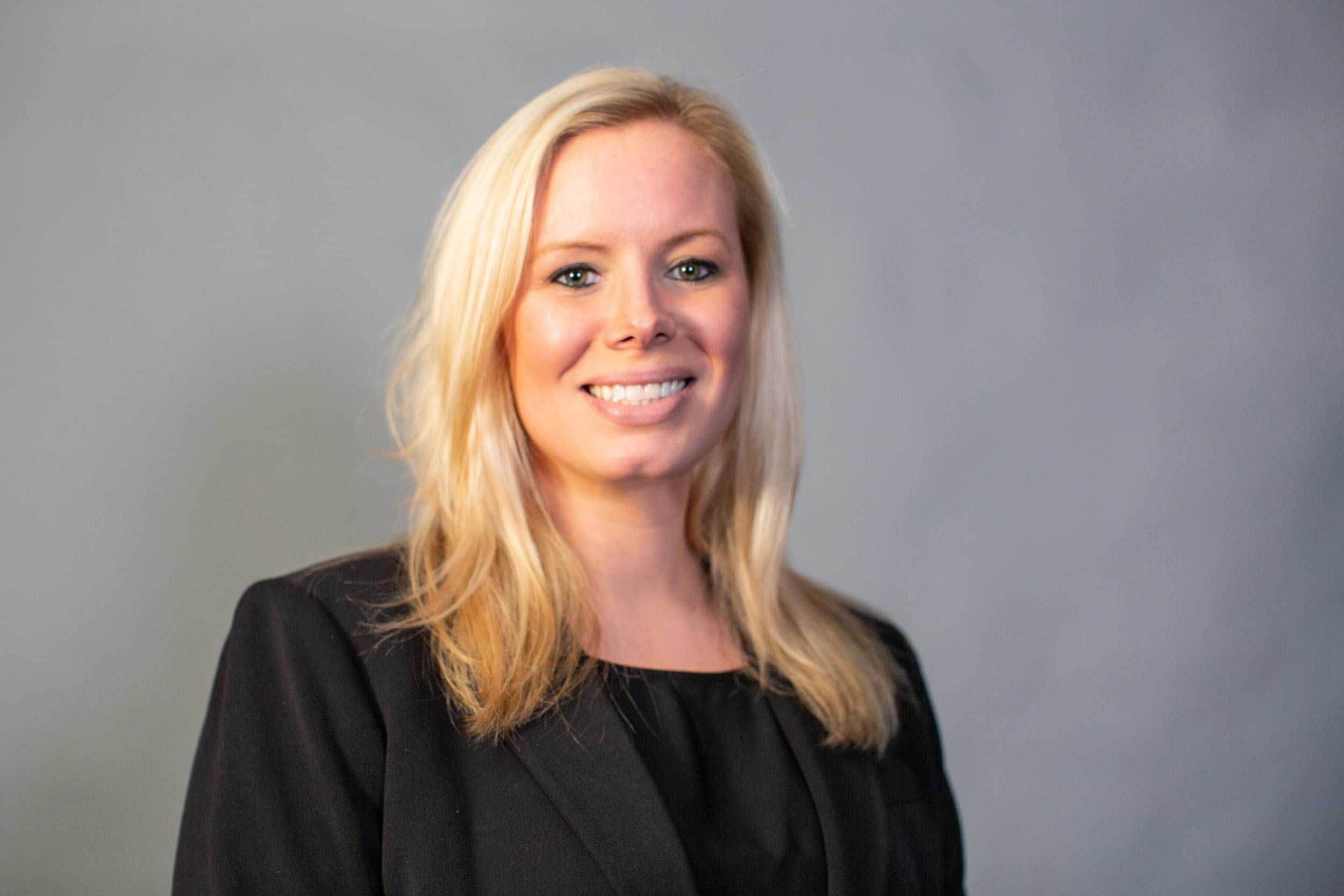 Nichole C. Wilson
Director of Engagement
As Director of Engagement, Nichole leverages NCLA's capabilities with external stakeholders by cultivating and implementing collaborative, mission-driven strategies that advance our movement to protect and restore critical freedoms eroded by the Administrative State.
Before joining NCLA, Nichole served as VP of Research & Communications and later Chief Strategy Officer at Cause of Action Institute where she worked to drive vision with long-term planning, marketing and branding, relationship building, and integrated research. Prior to joining CoA Institute, Nichole worked as a legal research analyst for the Fox News and Fox Business Channels' Brainroom in New York. She became the senior research analyst at Washington Free Beacon during its 2012 launch following a legal fellowship on Capitol Hill. Prior to law school, Nichole managed over 20 national marketing teams, working on behalf of JP Morgan Chase Bank.
Originally hailing from West Chester, PA, and later Annapolis, MD, Nichole earned her B.S. in Business Administration from Drexel University, and her J.D. from Widener University Commonwealth Law School with a certificate of proficiency in Administrative and Constitutional Law.