Comments in Response to the U.S. Sentencing Commission: Proposed Amendment for Sentencing Guidelines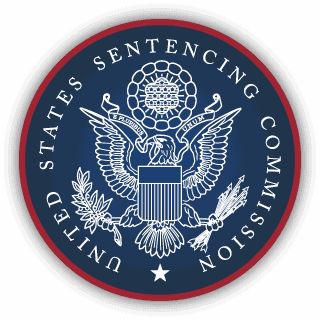 NCLA applauds the Sentencing Commission's desire to rectify serious issues pertaining to the Guidelines. NCLA does not take a position regarding the appropriate definition of the terms "crime of violence" or "controlled substance offense" or whether a categorical approach should be utilized. Id. at 65401. Instead, NCLA agrees that the amendment correctly proposes to move the inchoate offenses provision from the Commentary to § 4B1.2 to the Guidelines themselves as a new subsection (c). Id. at 65413. NCLA writes to stress that this change is constitutionally required and therefore ought to be adopted by the Commission.
July 2, 2018 | Comments in Response to the Bureau of Consumer Financial Protection: Request for Information Regarding Bureau Guidance and Implementation Support
Click
here
to read the full complaint.