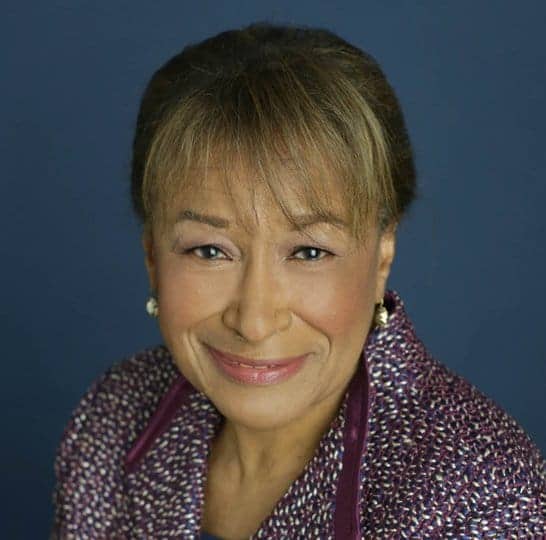 Janice Rogers Brown, NCLA Chairman
Judge of the United States Court of Appeals for the District of Columbia Circuit (retired)
Judge Brown was appointed to the United States Court of Appeals for the D.C. Circuit in June 2005. She earned her J.D. from the University of California, Los Angeles, School of Law and received a Master of Laws from the University of Virginia School of Law.
Brown served as a deputy in the Office of Legislative Counsel for the State of California, as a deputy attorney general in the California Attorney General's Office, and as Deputy Secretary and General Counsel for California's Business, Transportation and Housing Agency. After a short stint in private practice as a senior associate at the Sacramento law firm of Nielsen, Merksamer, Parrinello, Mueller & Naylor, Judge Brown returned to government service in 1991 as the Legal Affairs Secretary to California Governor Pete Wilson. From 1994 to 1996, she served as an associate justice of the California Court of Appeal, Third Appellate District, and from 1996 to 2005, as an associate justice of the California Supreme Court.
Brown retired from the D.C. Circuit in 2017.