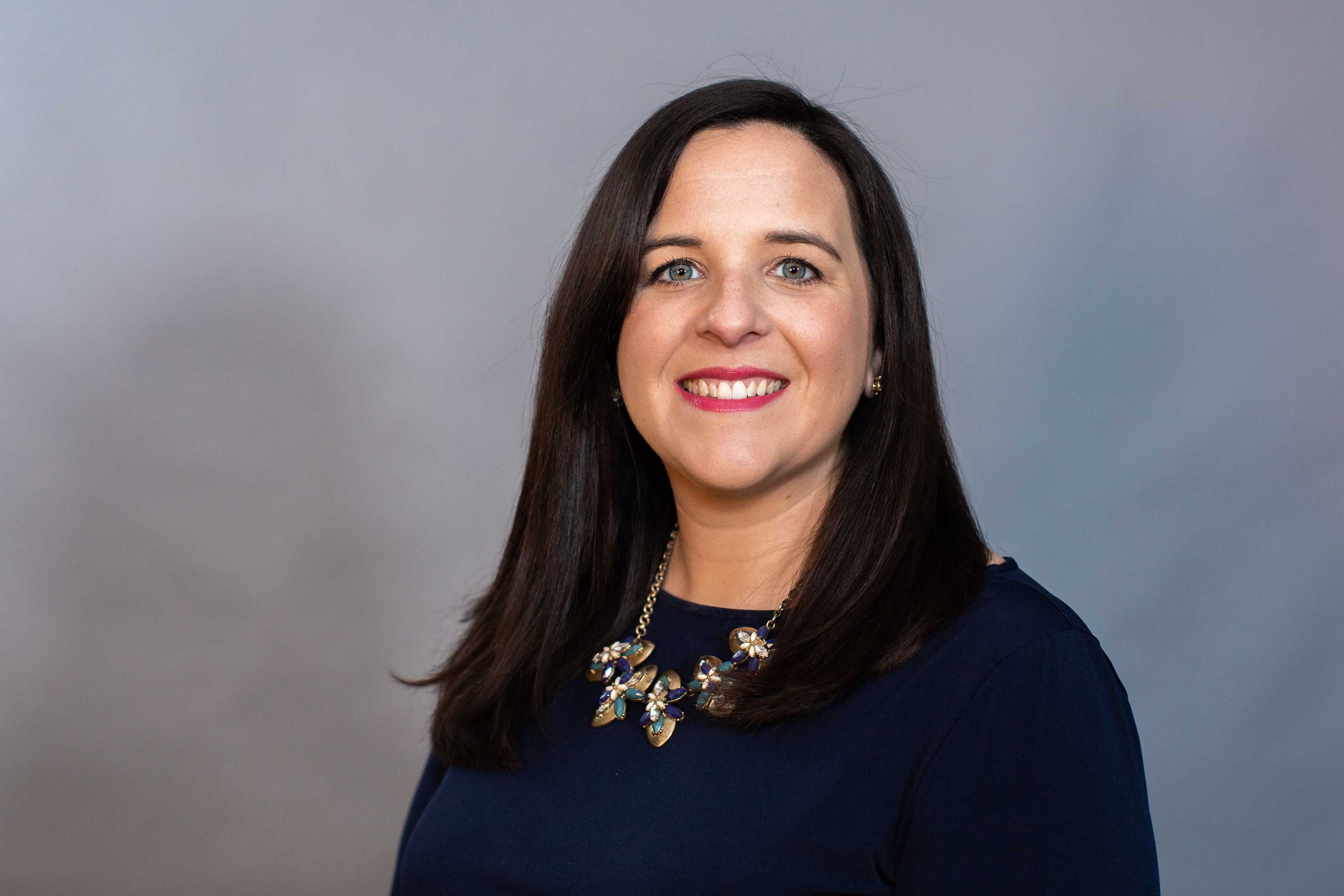 Kara Rollins
Litigation Counsel
Kara Rollins, Litigation Counsel, comes to NCLA with experience in vindicating client's rights from agency overreach and holding the administrative state accountable through government transparency projects. Before joining NCLA, Kara was Counsel for Cause of Action Institute where she represented clients in various Federal Trade Commission enforcement actions. She also engaged in strategic research and oversight of Executive Branch agencies, focusing on administrative rulemaking and government oversight and compliance. Prior to joining the Cause of Action Institute in 2016, she clerked for the Hon. Karen M. Cassidy, A.J.S.C. in the Superior Court of New Jersey, Union Vicinage. Preceding her legal career, Kara served as the Political Programs Manager for the National Federation of Independent Business, where she worked with small business owners throughout the country and learned firsthand about the adverse impact the regulatory state has on individuals.
Kara graduated with honors from Rutgers College, Rutgers University with a B.A. in Political Science in 2007, and cum laude from Catholic University's Columbus School of Law in 2014. During law school, she was a member of The Catholic University Law Review and a Moot Court Associate for the Seigenthaler-Sutherland Cup National First Amendment Moot Court Competition.
Kara is admitted to practice in the District of Columbia, New York, and New Jersey, as well as to the U.S. District Court for the District of Columbia, the U.S. Court of Appeals for the Eleventh Circuit, and the U.S. Supreme Court.
Her work has been published on The Hill.com.
Kara.Rollins@ncla.legal or (202)908-6203
Latest Posts: